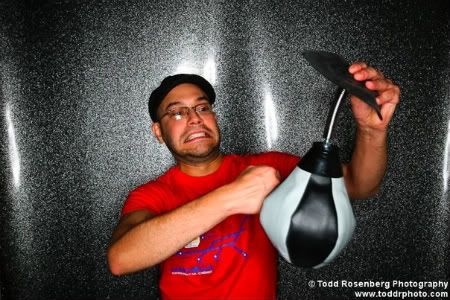 Hmph. 2009. The highs and lows experienced this year are incomparable. If this were a personal blog, I might let you in on a couple of little secrets but NO. Some of the things I made peace with: torrents, need for smart phone, twitter, clutter, my gringo accent while speaking Spanish, and even though I can't listen to all the music in the world, I can still be a snob about it. Here is my list of the best music I heard in 2009, all of this stuff took me through it and back.
Best Full Length Albums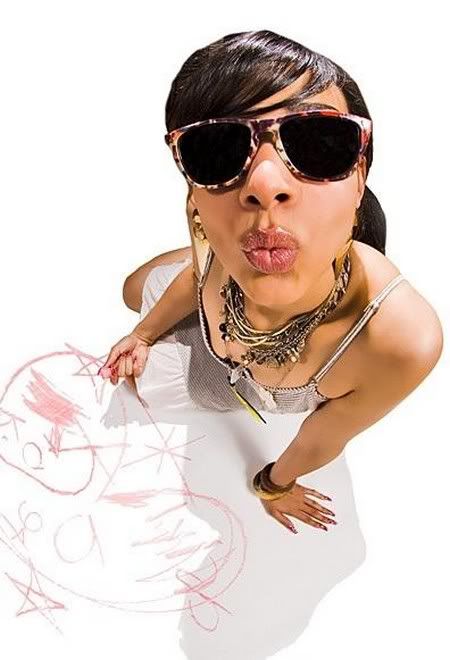 Kid Sister – Ultraviolet
Finally, a superstar takes being from Chicago and fabulizes it for the masses. The references to my City's many contributions to dance music are too many to list, Kid Sister does it anchored with a natural talent for accessible and fierce one-liners. If you don't get it, that's because you are looking forward to buying your future home in the suburbs for the peace and quiet.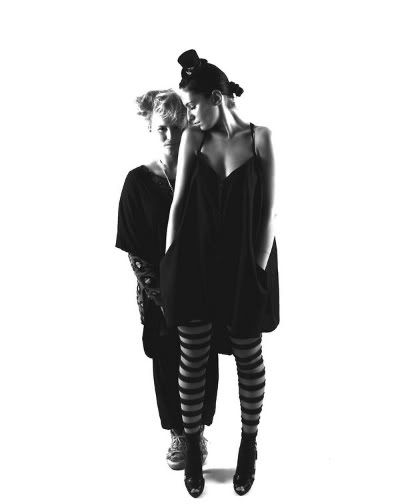 Fagget Fairys–Feed the Horse
This duo of Danish lesbians come out swinging in favor of vag-on-vag sex and marijuana, spitting in various languages over even more varied electronic musical styles. Bollywood to dubstep, house to baile funk, Palms Out Sounds made one hell of a discovery here.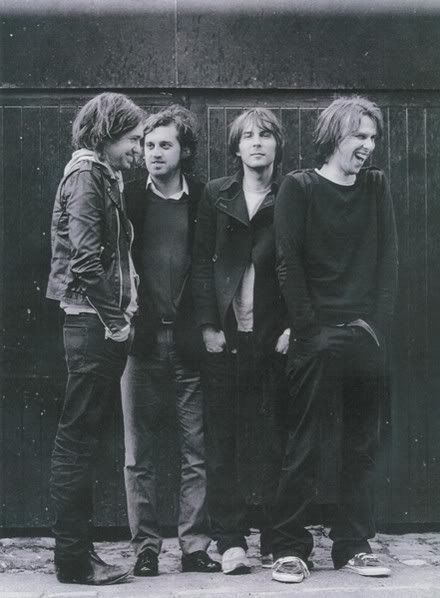 Phoenix – Wolfgang Amadeus Phoenix
I can't really expound on this more than anyone else has, except to say that there is not one bad song on the record. Not one.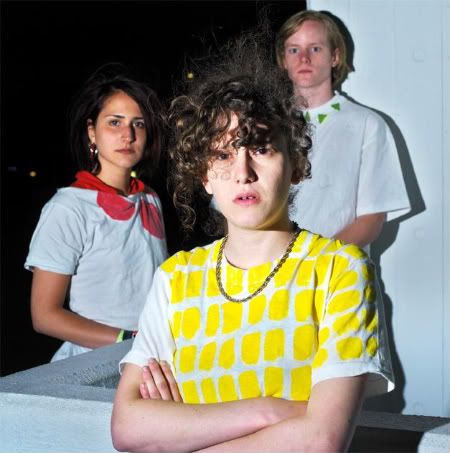 Micachu & The Shapes – Jewelery

Looking like the poster child for future butches of America, front woman Mica Levi's first record can't be messed with. Completely customized instruments and a love for no-wave and folk, Jewelery's strength forces you to find beauty in chaos–a fine lesson in both life and music.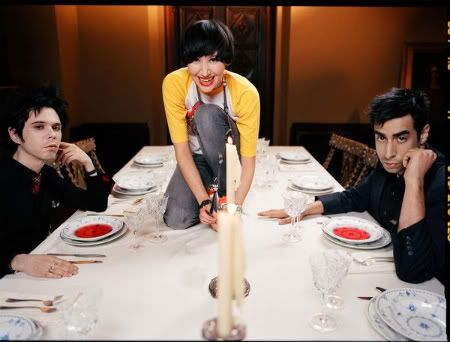 Yeah Yeah Yeahs – It's Blitz
The serious snooze that was Show Your Bones didn't give me high hopes for this. Instead, YYY's found real heart in their mild side, and created a fantastic new sound for themselves. New wave synths over a charismatic female lead might easily fall into run of the mill pop diva, but the sparkle here has really sharp, serrated edges.
Girls – Album
Wow an earnest white man plays guitar music. Oh man the uniqueness. This record's saving grace is the plain-spoken mope over triumphant, sunshine-y hooks. The contrast is delicious.
La Roux – S/T
Eleanor Jackson and Ben Langmaid say this project is 50/50 collaboration, and it's no wonder. The push and pull between the chunky electronics and Jackson's vocal leads elevate this band head and shoulders above the other Human League biters. Haven't done this much dance-and-sing-along to a record in a while.
Antony & The Johnsons – The Crying Light
Nothing like a genderless voice cutting your chest up with an angel's knife to get you up in the morning. A new sophistication in song structure and a confidence in expression allows The Crying Light its many, many heart-string tugs…tugs which happen to come from a giant, pansexual, lightning wielder with freshly moisturized skin.
Metric – Fantasies
Emily Haines could save the planet.
Gossip – Music for Men
I heard rumors about a "backlash" to Gossip's new stylishness, but I ain't seen it. Haven't met a fan who abandoned them after the new glam phase, and why would they? Beth Ditto NEEDS to be a celeb. We've all wanted her to be from the beginning, and Music for Men is a hard disco record done right.
Top Ten Songs from Non-Top Ten Albums:
(all these download links hosted by other blogs, can't say how long they'll be up)

Telepathe – So Fine
Kiss In Cities – UR My Girl
Memory Tapes – Bicycle
N.A.S.A. – Gifted Feat. Kanye West, Santigold & Lykke Li
Yacht – Summer Song
The xx – Heart Skipped a Beat
Atlas Sound – Criminals
Love Is All – Movie Romance
Yeah Big + Kid Static – The Nameless
Scotland Yard Gospel Choir – Sixteen is Too Young
Top Remixes I Downloaded in 2009:
Private – My Secret Lover (Lifelike Remix)
Little Boots – Earthquake (Treasure Fingers Epic Wave Remix)
Marina and the Diamonds – I am Not Robot (Starsmiths 24 Carat Remix)
Major Lazer ft. Vybz Kartel – Pon de Floor (Slink Refix)
Fever Ray – Seven (Real Daniel)
Dizzee Rascal – Stand Up (Radioclit Remix)
Metric – Help I'm Alive (Twelves Remix)
The Hood Internet – My Gold Mask vs Roxy Music Bitches
Shakira – She Wolf (Villains Remix)
Stevie Knicks – Stand Back (Eli Escobar Remix)
Amanda Blank – Shame On Me (Jackknife Lee Extended Remix)
Adrian Lux – Can't Sleep (Marcus Rumbo Pop Remix)
Best Mix Tapes
Hercules & Love Affair – Sidetracked
The Twelves – The Twelfth Hour
JD Samson – Take Back the Night
Serious Let Downs:
Grizzly Bear – Veckatemist
If this band's musical onanism gets any more flagrant, someone should call the authorities. It wasn't always this way.
Kid Cudi – Man on the Moon (The End of Days)

Really? Take all the hype anyone could ever shit their pants for and sneeze out a whiny, self-important record of new-age rap ballads? All your collaborators sound bored out of their check-cashing brains! Every single one of my bootleg non-album Cudi tracks are better than this crap, never thought a Lady Gaga hook could be a highlight of ANYTHING.
..which brings me to
Lady Gaga
Ugh. I can't believe we just started this. It feels like it's been forEVER and a coffee-less day with this woman.
Looking forward to full lengths from:
Duck Sauce
Beach House
RYE RYE
MEN
Delorean
Bastardgeist