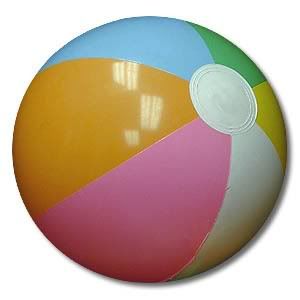 One of the best parts about keeping this blog is that it's mine. This type of autonomy comes with a nice freedom, but is also involves a chunk of self-imposed pressure. There's a slew of things I enjoy and stress out about keeping this thing running, and for the first time since I started keeping it in late 2007, I took a break. It was great! Some of the things that have happened since June:
I turned 32. One of the snarkiest jokes I've heard in a while comes from my buddy Amy Nicole Miller. We're always talking about identity –  amidst jokes and earnest declarations, we learn from each other. I share anecdotes about gay male culture and she explains a lot about being Femme.
(Quick lessons for you: 1. Queer female households are ALWAYS surprised by the amount of noise dudes make when they pee and 2. Lots of  Femmes are in a unique position in queer culture because they can pass as straight but also get can get overlooked/talked-over in queer social settings )
Back to the snarkiest thing. One day Amy was joking about identifying as someone in their mid-twenties (she's not) and was adamant that no one could question it because it was how she identifies. It was a smart, sassy take on the sacred shroud queers tend to place over their uniqueness and if I could remember the cracks that ensued after that back-handed indignance, you'd be jealous. Don't get me wrong, I love people's individuality. However, I also think the queer community could benefit from laughing at itself. If we did more of that, our differences in age, gender, styles and levels of awkwardness would be embraced and used as a basis to be CHARMING. I love charming people. I want to be around more of them.
What else? I saw "The Kids Are Alright," which is a cute movie about a privileged family with seriously undercooked racial issues.  My girl Holly Hughes started writing something and inspired me to do the same. That will have its own post for SURE.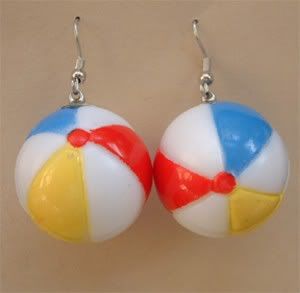 My best friend adopted a baby. A truly gorgeous, perfect gayby. I have a new life as the uncle I could never be with my own blood nephews, and I'm THRILLED. Of course, this has started all kinds of inner dialogue about what it means to be radical, and I think I've decided I'm on the right path. Questions I've asked and not yet answered: Is moving to the hills, the country or otherwise being off the "grid" radical? Can you hold your head up high as an environmentalist while still living in and consuming in a major city? Is gay marriage a worthy fight? If you don't want to get gay married, should you still prioritize it? Are you in a position where your once-radical friends are now only concerned about gay marriage and baby poop? I take comfort in the fact that once-radical people have the option to settle down and safely make and raise innately progressive gaybies. As complacent as it seems to still-picketing queers, it's an option that has only developed in the past 10 years, and that's fucking amazing. And just to throw a little fire, the struggles that gay parents are undertaking on a personal level are every bit as vital to the struggle as protests and boycotts. Do you think a gayby isn't going to get harassed in school? Do you think gay parents aren't fighting for the right to be present AND comfortable at teacher meetings and block parties and birthday parties or otherwise casual scenarios? While some of us risk money or safety, others risk their pride and their relationships. They are all worth our respect.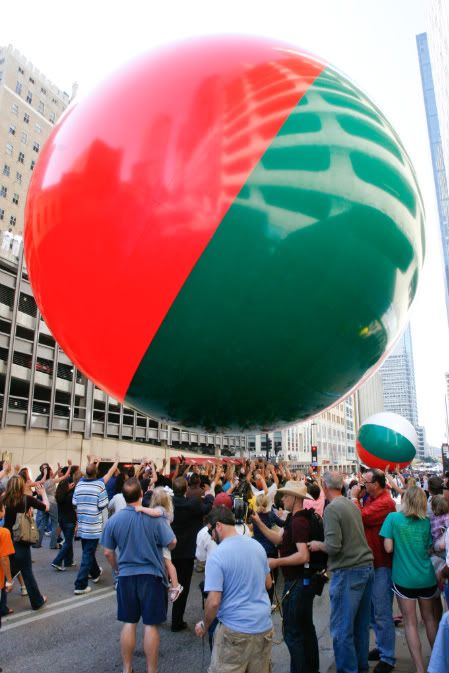 Camp Trans had a major incident with violence and might not ever be the same. I'm still reading about it, but basically some trans women were bashed at the gates of Mich fest, and people in and out of trans circles are pointing fingers of blame and assimilationism. It's a mess. This will also get its own post.
Dyke March Chicago moved to the South Side and reclaimed…a bike path? I might be ruffling the wrong feathers here, but to be sure, these are supportive ruffles. A  move to the South Side is vital to the essence of the Dyke March as a protest and vehicle for visibility, but we spent most of our walk on a bike path, away from residents. Full disclosure: I did not help plan the March, so you could say I should STFU. But I wasn't the only person asking why we were so secluded from the neighborhood, and I hope to have more time on South Side streets next year. I'm sure the fine folks at DMC are already talking about it–The City of Chicago is marvelous but it'll be damned before it doesn't make you pay for a permit to sneeze in public, and charge you extra to cough into a microphone. Let's keep this momentum going!
Hm. What else? OH YEAH. America is taking its frustration about the economy out on immigrants, and HOLY SHIT is it getting ugly. What is most horrifying to me is that this effort is all about South of the Border skin color–no one is targeting our many European immigrants. Arizona's law is about skin color. The newest rumblings about the citizenship of children of undocumented immigrants? They are directly tied to statistics about the growing Latino population. The brave people behind The Dream Act and the basic concept of being out as undocumented is INSPIRING to say the least. This is one of the most radical things I've seen in my lifetime, and how this plays out will probably be one of the most charged and emotional processes in legislation reform. These are Latinos we're talking about, after all.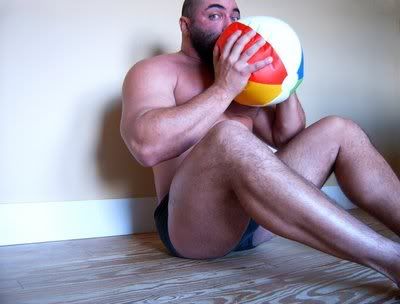 So, I'm back from blogging vacay, but let's be honest–this place don't pay the bills. I MUST prioritize the things that provide me with stability. This blog provides me visibility and sanity, but I can't be either of those if I'm homeless. Love y'all. If you miss these posts, follow my tweets! I'm FUNNY.